ON THE TWENTY FIRST DAY OF CHRISTMAS
MY TRUE FRIEND GAVE TO ME: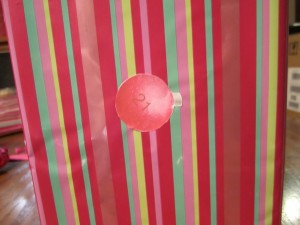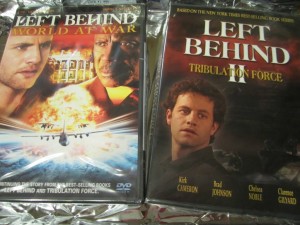 I'm thinking…movie night, baby! Need to make me a bowl of buttered and salted popcorn, pour me a big glass of Sweet Tea, kick back and watch some movies! I did not read these books, but my True Friend said I should! She's giving me a head start! Can't wait!
Who's up for a movie night?
…and that's all I have to say about that!
Tammy