ON THE TENTH DAY OF CHRISTMAS
MY TRUE FRIEND GAVE TO ME: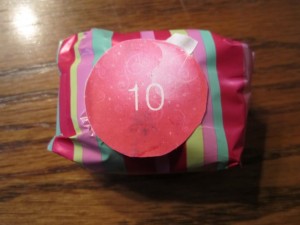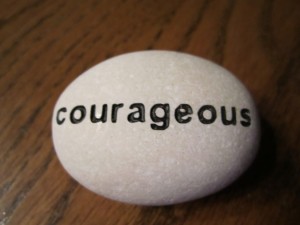 I could tell by the package that it was going to be a stone. But, I had no idea what word would be on the stone! The word is perfect! Courageous. It will be a great reminder for me sitting on my desk as I work on my other blog and complete the book I am writing, that at times is getting rough for oh so many reasons!
Thanks for the encouragement, 25 days of Christmas friend! Love ya!
…and that's all I have to say about that!
Tammy