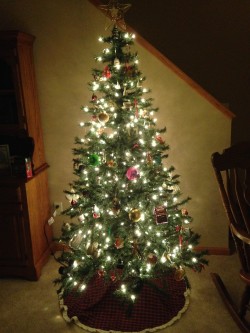 This post today is only going to be a teaser for you! I'm posting over at Ask God Today Ministries and I've done something today I have never done before! GASP!!! And I'm not telling what it is either either! What I will tell is that I'm actually tattling on myself. Yep, mmmhmmm!! I'm admitting something about myself and how I was schooled by a wee little one!
Oh yeah! But you are just going to have to click over here => Tammy Tattles on Herself!   But it does have something to do with
THIS ORNAMENT!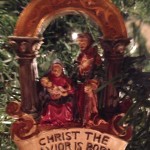 While you are over there, I (and the team!) would love for you to share a Christmas memory with us as we are all sharing with you this December.
And when you are done over there, come back here and tell me if what you read was what you were expecting about me! Hmmm, wait! Maybe I don't wanna know that!