ON THE TWENTY FOURTH DAY OF CHRISTMAS
MY TRUE FRIEND GAVE TO ME: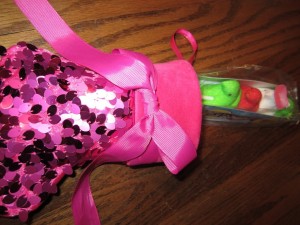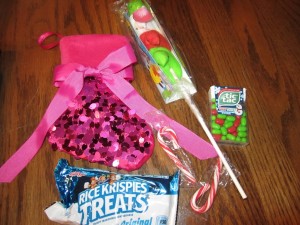 AN UNWRAPPED BEAUTIFUL STOCKING WITH CHRISTMAS PEEPS STICKING OUT FOR 24 DAYS BEGGING TO BE EATEN, BUT THE INSTRUCTIONS SAID ONLY ONE GIFT PER DAY!!!!!
Although, I very seriously thought about switching the numbers with another day and thought maybe my friend may not know! But alas, I followed the rules and have waited until today…
but I gotta go – those dern PEEPS have been calling my name – bye!
…and that's all I have to say about that!
Tammy