ON THE NINETEENTH DAY OF CHRISTMAS
MY TRUE FRIEND GAVE TO ME: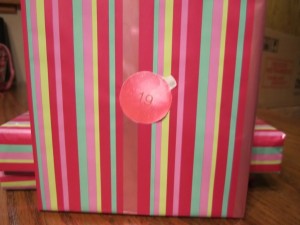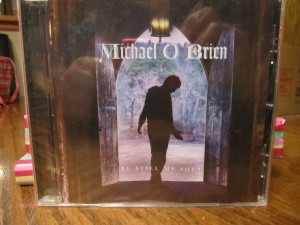 Ohhhhh, new music! I love me some music! Can't wait to tear into this, hmm, in fact today just might be the day since I have some drive time today!
What about you? Do you love music? Do you have some new favorites? I always enjoy music and have even been having fun on the game "Song Pop"! Maybe I'll see you there!
…and that's all I have to say about that!
Tammy