ON THE FIFTEENTH DAY OF CHRISTMAS
MY TRUE FRIEND GAVE TO ME: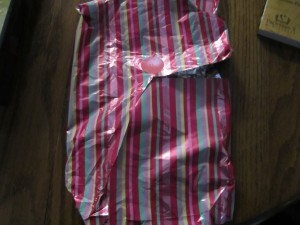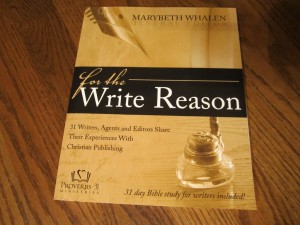 Uh oh, I forgot to take the picture before I opened the package! Fun…a cool devotional for writers with helpful hints! Another great read for the winter that's coming way too soon!
Here's hoping all of you get a couple great books under the Christmas tree this year!
…and that's all I have to say about that!
Tammy