ON THE THIRTEENTH DAY OF CHRISTMAS
MY TRUE FRIEND GAVE TO ME: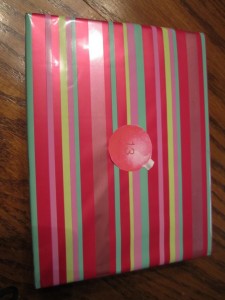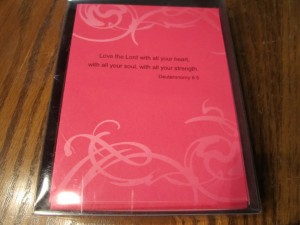 And what is the perfect gift to give someone who loves to write? NOTECARDS!!!!! Woohoo! Funny how they are even in the bestest color, right? So, who wants a note from me now? Huh? Who doesn't like getting something in the mailbox with your name handwritten on it? I know I sure do!
…and that's all I have to say about that!
Tammy