ON THE FOURTEENTH DAY OF CHRISTMAS
MY TRUE FREIND GAVE TO ME: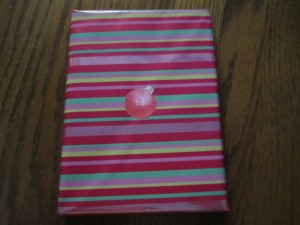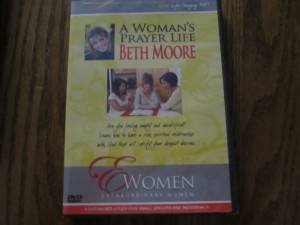 So excited! I love Beth Moore and my friend knows that…so looky what day 14 brought: A study on a deeper prayer life! And, with our one and only child moving four states away, I'm thinking I may be on my knees a bit more this year! Can't wait to check this one out!
How are you all doing? Are you doing too much to remember what this season of doing too much is all about? Don't forget to slow down and relish in the entire reason for this season of celebration. HE is, after all, the reason. May you keep CHRIST in your CHRISTmas.
…and that's all I have to say about that!
Tammy