ON THE SEVENTH DAY OF CHRISTMAS
MY TRUE FRIEND GAVE TO ME:
Okay, first – hold up….are you getting into the spirit of Christmas? REALLY getting into the spirit of Christmas? Then I trust you are singing the title of this blog post each day? NO?! Well, then go back up and start over…we will all wait,
That's better. So here's what was all wrapped up for today: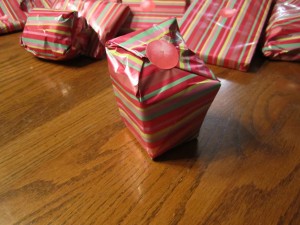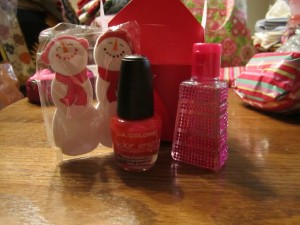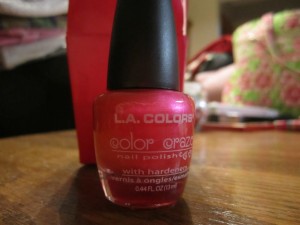 Another package of PINK Christmas festivityness! (That's a real word…yes it is…yes it is…well it's my blog and so yes it is!) Look close, those little happy snowmen are nail files, are they not the cutest! I love them. And the hand sanitizer container is all blinged out! Appropriate color, too…PINK…but of course! Polish…what color? What other color is there?
Oh – and someone has asked me if I have gone through and opened all the packages and just shot a picture to post each day! AS IF! No, but I will admit to possibly opening the day's present at slightly after midnight if I happen to still be up! Hey – it's the next day, give me a break!
AS IF I would open up all of the packages and take pictures and pretend it was actually done that day! Really? Do you really think I would do that?
Kristen – you may NOT answer that!
…and that's all I have to say about that!
Tammy