ON THE FIFTH DAY OF CHRISTMAS
MY TRUE FRIEND GAVE TO ME: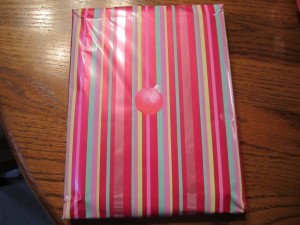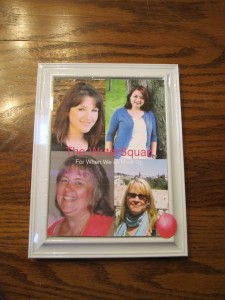 A new picture frame! I LOVE pictures and this will sit proudly on my desk! Now…to get a photo with her and I together to put in the frame, right?!
Stay tuned…there are still more sparkly PINK wrapped packages to come! I Can't. Wait!
…and that's all I have to say about that!
Tammy