ON THE THIRD DAY OF CHRISTMAS
MY TRUE FRIEND GAVE TO ME: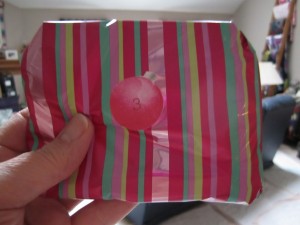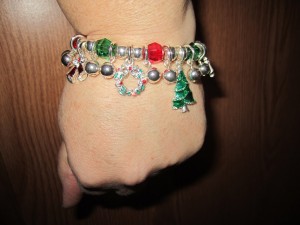 Okay…true story – I had a semi-free day today and on my list was to shop for some Christmas color beads for my bracelet to swap out for the holidays. SCORE…I didn't need to, my special little gift giver sent me a Christmas bracelet already done! Yay!! How cool is that!
At Christmas in our house, we love putting lots of fun things in the stockings each year. It tends to be a highlight, well at least for me! How about at your house…what are some of your family's favorite traditions. Let's share in the comment section below. Who knows, maybe if everyone shares, you may get a great idea or two of something new and fun to do with your family!
Are you getting excited for Christmas? I am!
…and that's all I have to say about that!
Tammy