ON THE FOURTH DAY OF CHRISTMAS
MY TRUE FRIEND GAVE TO ME: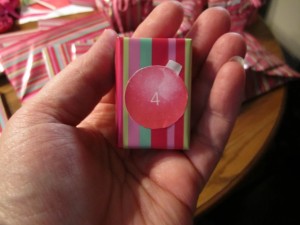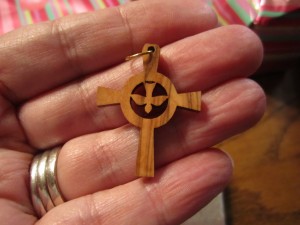 A beautiful cross with very special meaning to her…and now to me. She brought it back from her trip to Israel. And I will truly treasure it.
How are all of you doing with your gift preparations this year? Are you making thoughtful purchases or even hand making gifts? In years past, I did a lot of gifts that I made myself. So, I am wondering…do any of you hand make gifts for the special people in your life? Please share…we would love to hear about it!
…and that's all I have to say about that!
Tammy